OPHTHALMOLOGY
---
Dr. Malone treats conditions of the eye. A Comprehensive Eye Exam assesses the health of the eyes in relation to the overall medical health of the person. Medical and ocular histories are taken. The examination includes visual acuity, pupils, ocular motility and alignment, eyelids and orbit, ocular surface, anterior segment—cornea, iris and lens, intraocular pressure and dilated retinal evaluation. A refraction is the measurement of the optical status of the eyes for glasses or contact lenses.
Common eye conditions treated include visual blurring, eye infections, cataract, glaucoma, dry eye, flashes and floaters, diabetic eye disease, macular degeneration, eye trauma and more.
OPHTHALMIC PLASTIC AND RECONSTRUCTIVE SURGERY
---
Ophthalmic Plastic & Reconstructive Surgery is a select subspecialty of ophthalmology that is probably the most diverse. OPRS treats of all the tissues around the eye, including the eyelids, the ocular surface, the tear production and tear drainage systems, the orbital fat and other neurovascular structures, the optic nerve, the extraocular muscles, the orbital bones and the midface tissues of the cheeks and forehead. The practice of OPRS involves the disciplines of plastic surgery, dermatology, oncology, endocrinology, neurology, trauma and orthopedic surgery as applied to the eye, orbit and mid-face. Dr. Malone works closely with and receives referrals from specialists in all of these fields. Dr. Malone served as Director of OPRS at Georgetown University Hospital for many years and after 28 years he continues to teach residents and medical students in the Georgetown University Hospital operating room regularly.
Consultation
During consultation with Dr. Malone, your condition may be diagnosed by clinical exam and treated with medical therapy and/or surgical treatment. Some conditions require further investigation including biopsy, radiologic imaging or other referral. With his extensive experience and expertise, Dr. Malone provides patients a direct path to diagnosis and recovery whenever possible.
---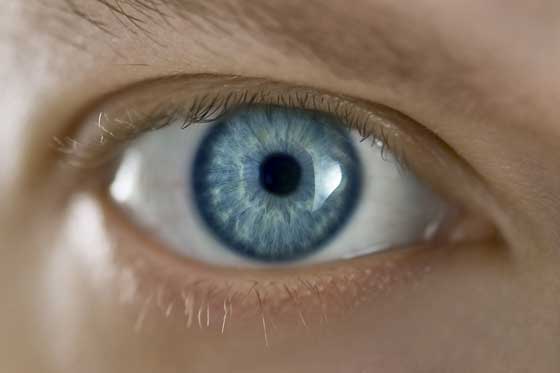 Eye Symptoms
Eyelid drooping, eyelid ptosis
Excess eyelid skin, eyelid bags, eyelid lift
Eyelid turning in or out, entropion, ectropion
Wet, tearing eyes
Nasolacrimal obstructions
Dry eyes
Styes, chalazions
Eyelid, orbital and tear duct infections
Pterygium, conjunctival tumors
Misdirected eyelashes rubbing on the eye
Eyelid tumors, malignant and benign
Eyelid reconstruction after tumor removal or trauma
Eyelid and orbital trauma
Blepharospasm, difficult to keep eyes open
Orbital fractures
Bulging eyes
Orbital tumors
Thyroid eye disease, Graves' disease
Blind, painful eyes
Eye Socket reconstruction
To save you time, please print out a paper copy of the registration forms and fill these out and bring them with you to your appointment. Please bring your insurance information and list of your medications.