Dr. Malone - Top Medical Professional
Timothy J. Malone, M.D.
---
Born in Wichita, Kansas, Timothy Malone is the fortunate son of an artistically- oriented math-major mother and a farmer's son lawyer father. Tim Malone was taught by Jesuit priests during high school.
Tim Malone attended college in California and graduated with honors in 1975 from University of California, Santa Barbara, majoring in aquatic biology and pre-medicine. He returned to Kansas to attend medical school at the University of Kansas Medical School in Kansas City, graduating in the top of his class in 1979 and elected to the medical honor society, Alpha Omega Alpha. He indulged in KC BBQ then and now practices the art of outdoor cooking at home. Dr. Malone was accepted to the prestigious Boston City Hospital Internal Medicine Internship program. Dr. Malone then spent 3 years as an emergency room doctor in Atlanta.
Office hours
By appointment only. Patients with emergencies are seen urgently. Cosmetic consultations are no charge. We respect your time. We run an on-time practice so please arrive punctually for your appointment.
10a - 6p

9a - 5p

8a - 3p

9a - 5p

9a - 5p

9a - 12p
---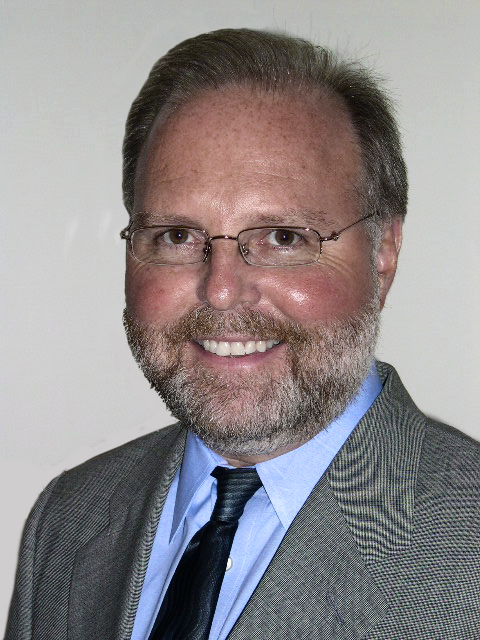 Dr. Malone trained in Ophthalmology Residency at Georgetown University Hospital graduating in 1986. Dr. Malone was then accepted into and trained at the University of Iowa Fellowship Program in Oculoplastic Surgery, Orbit and Oncology, one of the top oculoplastic surgery fellowship programs in the nation. Dr. Malone then returned to private practice in Northern Virginia in 1987 at which time he also joined the clinical faculty of Georgetown University Hospital. Dr. Malone is the former Director of Ophthalmic Plastic and Reconstructive Surgery at Georgetown University Hospital. Dr. Malone was Lecturer and Director of the Washington DC city-wide Oculoplastic Surgery teaching program for 20 years for all of the ophthalmology resident training programs in DC. Dr. Malone continues to train ophthalmology residents and medical students monthly.
Timothy J. Malone, M.D. has lifetime Board Certification by the American Board of Ophthalmology. Dr. Malone is licensed in Virginia and Washington, D.C. Dr. Malone is a member of the American Academy of Ophthalmology, the Virginia Society of Eye Physicians and Surgeons, the Northern Virginia Academy of Ophthalmology, the American Medical Society and the Medical Society of Virginia.
Timothy Malone is a polymath, and besides being a teaching physician and surgeon, he is a musician (bandmember with his old high school rock band for 40+ years, songwriter, and multi-instrumentalist, including piano/organ, guitar, bass, drums, and vocals), and visual artist—en plein air watercolor painting, as well as licensed private pilot and scuba diver. Dr. Malone is also a fledgling world traveler, having recently visited Iceland, Italy, Australia and New Zealand. Dr. Malone tries to blend all of his knowledge and experience into a pleasant and successful encounter with each of his patients. In addition, we run an on-time office, respecting our patients' time.
Care Philosophy
We proudly celebrated our 30th anniversary of our practice in Great Falls, VA, in 2019. Dr. Malone is also very proud of his 33 years as a clinical faculty member of the Department of Ophthalmology at Georgetown University Hospital where he continues to regularly teach ophthalmology residents and medical students. Dr. Malone provides personalized expert care for his patients in a friendly, comfortable office environment. Dr. Malone has been honored as "Most Compassionate Doctor" for many years by online reviewers. Dr. Malone always strives to be the humane, caring and expert doctor that he would wish to see for his own medical care.